Level 1 Certificate in Plastering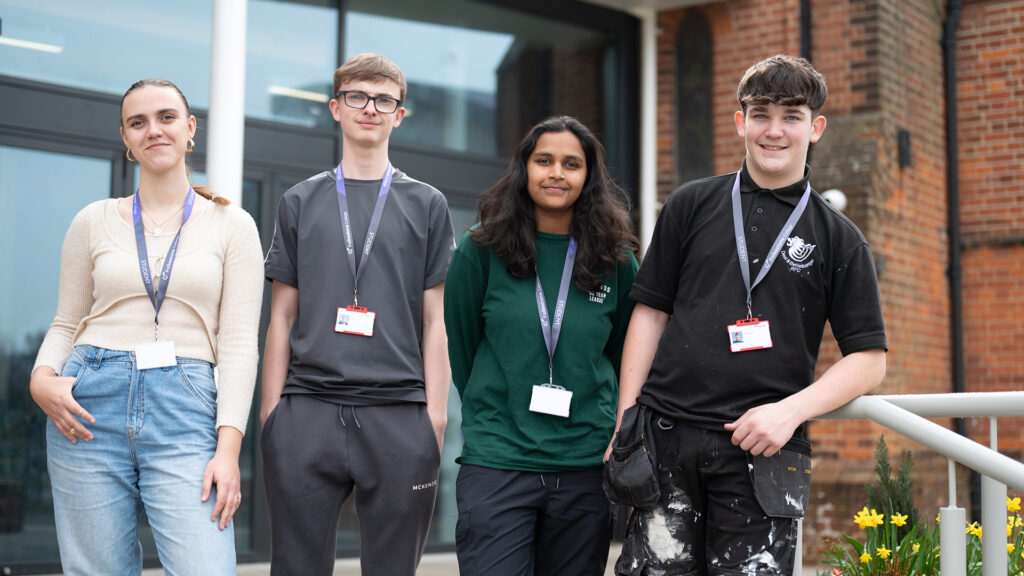 Course overview
Begin your journey into the construction industry and learn the basics of Plastering.
Course information
This course will introduce students to the fundamentals of plastering. Students will cover:
Health and safety in the construction trades
Working and communicating effectively in construction trades
Plaster corners
Plaster walls
You will also have the option to complete the following optional units:
Plaster a ceiling
Using plaster materials to produce moulds
Throughout the course, you will learn a wide variety of skills and techniques in our well-equipped workshops.
Subject
Construction and the Built Environment