How you apply for a course at EKC Folkestone College
Step 1 – Find a subject you're interested in
Explore our range of courses and find the one that is right for you.
Step 2 – Apply
Apply via our website and online application portal.
Step 3 – Come to an interview
Come to EKC Folkestone College in person for an applicant day to explore our facilities and meet our team.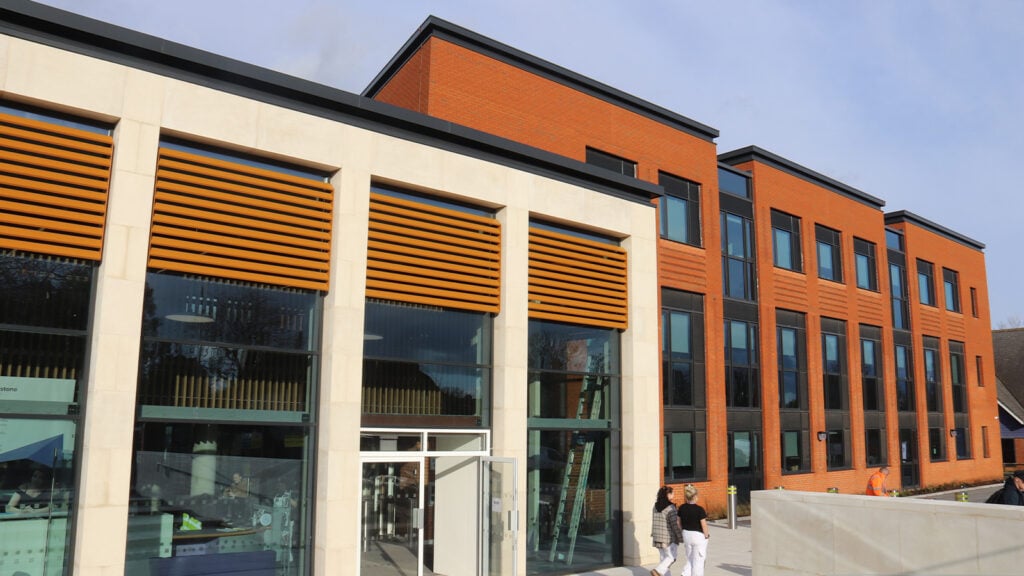 Career prospects
Example:
Primary Education Teaching Professional
Annual pay is per year, based on full-time employment and on the South East region.
Role description
Primary (and middle school deemed primary) and nursery education teaching professionals plan, organise and provide instruction to children at all levels up to the age of entry into secondary education.